Login
Log in if you have an account
Dont have an account? Register
Register for Virtual Classes

If you are interested in booking a private event, please fill out the form HERE. A member of our staff will be in touch shortly. 
Virtual Craft Cocktail Classes 2022
Our classes are loved by beginning home bartenders and experienced cocktaileurs alike. With an eye to our role as the nation's neighborhood cocktail supply shop, our new virtual format allows us to welcome savvy sippers from sea to shining sea into our shop for class four times a month.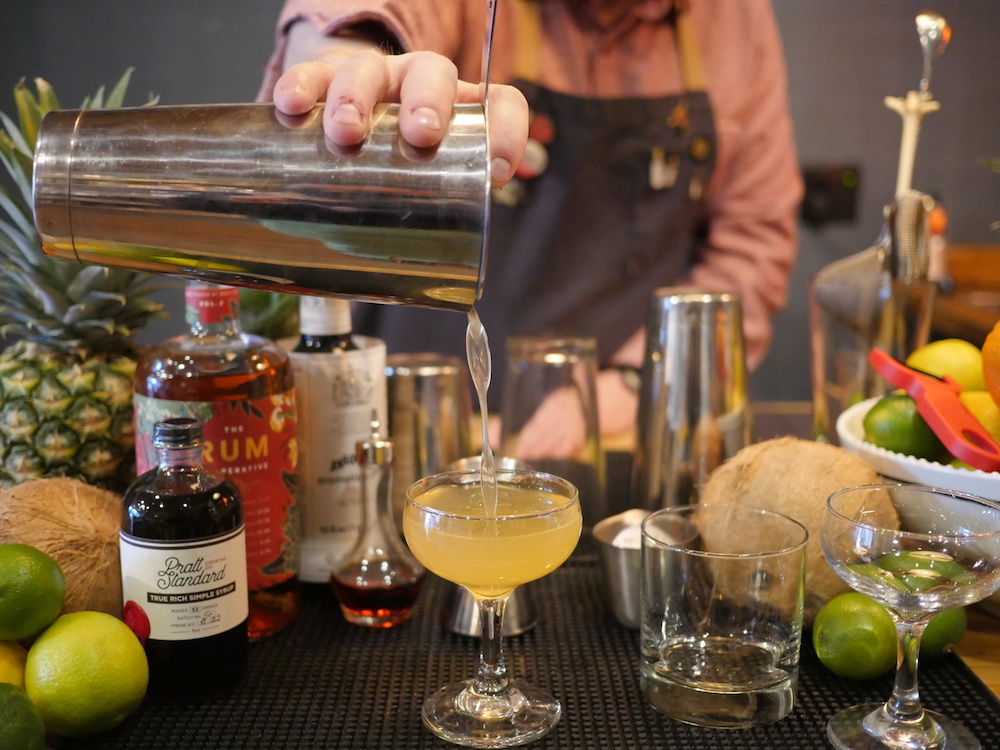 What to expect:
We teach a 90 minute course, with time for questions at the end. Our class covers the core techniques of cocktail making (shaking and stirring), a history of the tools you're using, and a demonstration of two cocktails. There will also be discussion of how to modify recipes for non-alcoholic versions of the drinks, and time for questions. 
Our classes are offered via Zoom four times a month (Thursdays at 7:30pm ET). When you book a class, there is an option to have a complete tool kit and set of recipe cards shipped to you before the scheduled event. We will email the class link and recipe cards to all participants one week before the class and the day of. There is a complete list of all specific ingredients needed for each week's theme. These are located on each class page and in the related products. You may shop a la carte for any ingredients. Alcohol, citrus, herbs and ice will need to be provided.

If you need to reschedule, let us know, and we will send you the link to a later class session. Teaching the class in a virtual environment allows us to bring more students into the event and offers greater versatility in the event you need to reschedule.
The complete class fee is $75. This fee combines two products: a $40 teaching fee, and a kit with all the tools used in the class (the essential tools for all craft cocktail mixology). The tool kit is offered at a discount from the individual items' retail price.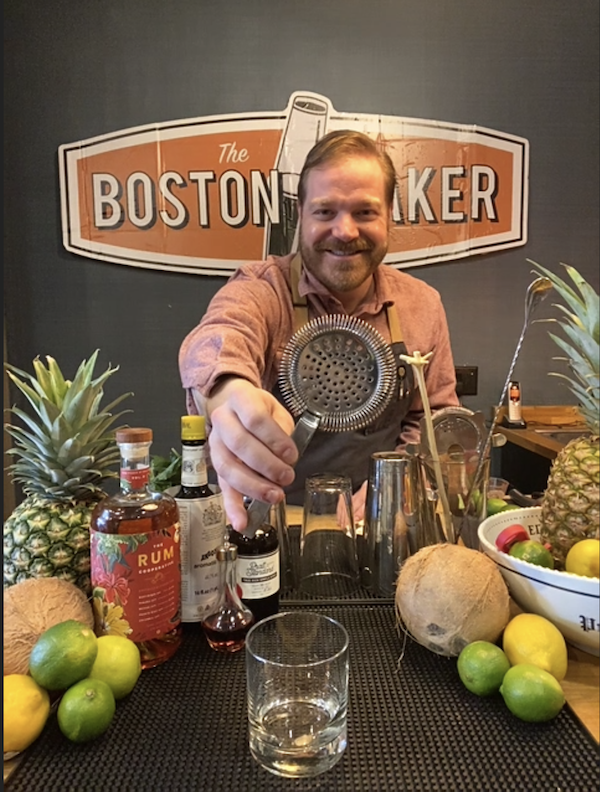 What you need:
We provide all the tools you need with this package! Just snag a bottle of the class specialty spirit and the ingredients listed below. We also provide a set of recipe cards so you don't need to worry about taking any notes during the class. You'll need to purchase a bottle of the class's spirit, ingredients noted on the recipe card, as well as some fresh ice. Everything else, we've provided for you! The tools are durable and will last a lifetime of home bar use.
Included in the kit:
Boston Shaker- our flagship tool and the namesake of our store

Jigger- the key to consistent cocktails is accurate measurement. 

Spoon- the chef's knife of the cocktail world.

Hawthorne Strainer- the one strainer to rule them all. Works perfectly for stirred or shaken cocktails and mocktails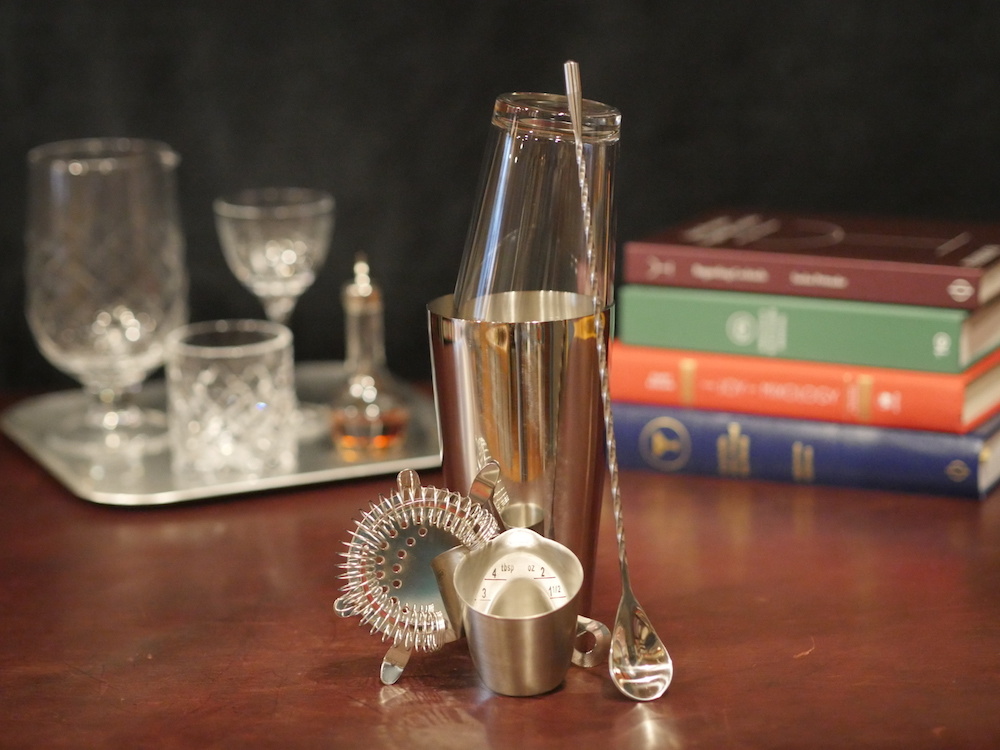 Below is a list of our currently scheduled virtual classes. The in-person Craft Cocktail Techniques Class will return later in 2022. Visit this page get more information.